Post by latani on Mar 9, 2010 12:10:51 GMT 11
Welcome!
Welcome to my modest little shop! It's been quite a while since I was last here, and goodness knows a lot has changed, and thus I'd like to announce a new service to my shop - doodle requests! After acquiring a tablet, I've taken to doodling as a way to relax. Barring unforeseen events, I can take a few requests if anyone is interested. Otherwise, enjoy your look around and hope to see you soon ~
Signature Banners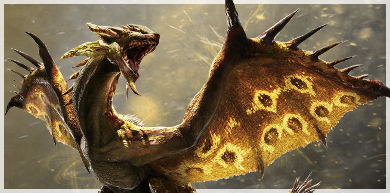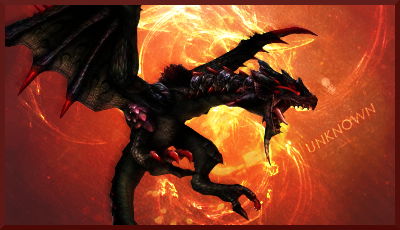 Doodle Corner
Team Battlecut example
-
Example art 2
-
Example art 3
---
Roleplay Goodies
Roleplay Pokémon
Notes
- All Pokémon may be renamed and given new personalities upon purchase.
- Feel free to haggle; I'm fine with knocking down prices to suit each buyer.
Roleplay Items
~ None in Stock ~
Egg Breeding
None
- I may breed upon request if my daycare level allows it (:
---
Now, how to request something?;
[i]Signature and Avatar?[/i] - I might be able to crop an avatar out of your sig, but I can also just design something new that matches in a way. You can also just get a signature and no avatar.
[i]Image(s)[/i] - do you have an image you want already? Or would you like me to find something?
[i]Text[/i] - If you'd like some text written on it, let me know.[i]Doodle Request[/i] - I'm still a bit shaky with my digital art, but I can do single character busts (with or without colour) of either trainers or Pokemon. No more than 3 in a single doodle, unless requesting a team battle cut.
[i]Reference Images[/i] - If you have references handy of your characters, please link them here.
[i]Miscellaneous[/i] - Any details you'd like included, etc.
It may take upwards of a few days for doodle requests, as my evenings online are rather short outside of weekends, so I apologize for delays. Doodles range from just sketchy stuff to the team battle cuts.
And of course, the price! I can't very well do freebies, unless I feel generous of course.
£250 for a signature banner alone.

£300 for a signature and avatar combo.

£500 & up depending on complexity of doodle.

£1000 & up for team battle cuts (flat fee for 6, extra for full colour seen in example art 1)
Please tell me if you want your avatar cropped or made from scratch!!
Happy requesting!
Request List
-- Open
-- Open
-- Open