Post by Marchbaby on Jun 1, 2020 13:28:41 GMT 11
The Lottery Stand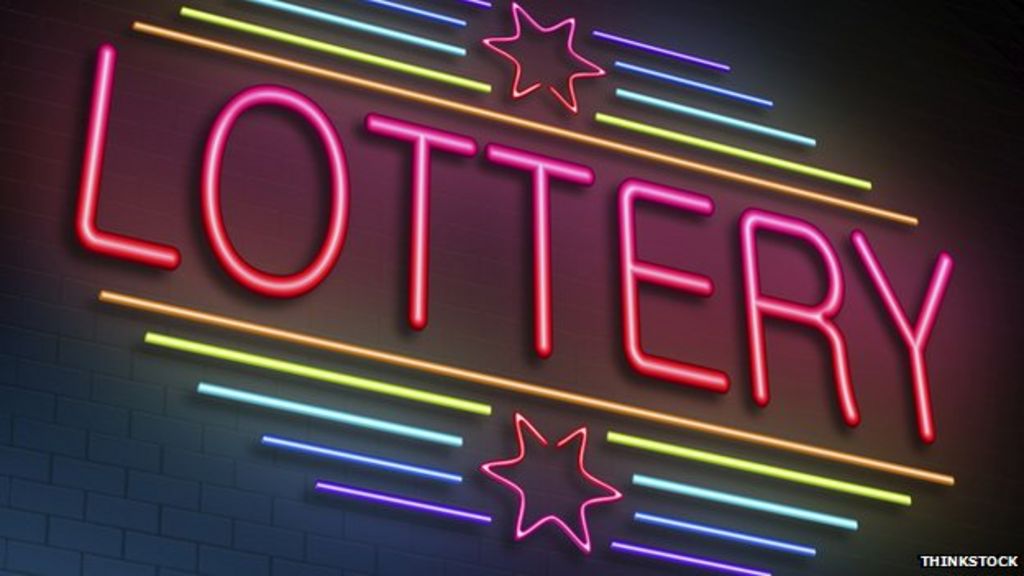 Outside of the Moomoo Farm's barn entrance a small stall with a machine full of white balls with black numbers awaits those wanting to try their luck. Running once every two weeks, it features the chance of picking one of the Alola starters but with a unique twist: they have their hidden abilities and a special move as the grand prize!
The Lotto runs in the same fashion as the
Johto Regional Lotto
with one exception: you may buy as many tickets as the towns you have reached (If you have multiple characters you can place the tickets in any of their names and the furthest you as a member have progressed on the forum will count as the number purchasable). So if you have traveled as far as Violet City, then you can get up to three tickets! Each ticket costs
£250
.
Grand Prize
- Exact match or 1337!
(If no match, closet number by value -- select one)

Grassy Surge



Libero



Sniper

Grookey | LV 5
Scratch
Growl
Grass Pledge



Scorbunny | LV 5
Tackle
Growl
Fire Pledge



Sobble | LV 5
Pound
Growl
Water Pledge

Second Place
(4 Matches)
(Select 1)
TM131: Thunder Punch
TM132: Tri Attack
TM133: Fire Punch
TM134: Ice Punch
TM135: Outrage
TM137: Play Rough
TM138: Superpower
TM141: Drill Run

Super Lure
TM142: Megahorn
TM143: Mega Kick
TM147: Solar Blade
TM162: Bounce
TM172: Psycho Cut
TM174: Cross Poison
TM177: Razor Shell
TM179: Phantom Force

Max Lure
Third Place
(3 Matches)
(Select 1)

Full Restore

Heart Scale

Honey

Lure
TM140: Pay Day
TM149: Screech
TM151: Scary Face
TM152: Icy Wind
TM153: Charm
TM158: Weather Ball
TM159: Fake Tears
TM163: Mud Shot
TM180: Draining Kiss
TM186: Eerie Impulse
Fourth Place
(2 Matches)
(Select 1)

Choose 1
Type-Affecting Berry

Adrenaline Orb x2

Sweet Heart

Electric Seed x2

Grassy Seed x2

Misty Seed x2

Psychic Seed x2
TM145: Pin Missile
TM161: Icicle Spear
TM164: Rock Blast
TM178: Tail Slap
TM181: Grassy Terrain
TM182: Misty Terrain
TM183: Electric Terrain
TM184: Psychic Terrain
Consolation
- No matches
(Limited to one per round)

Poké Ball
---
Ticket information:
[b]Trainer Name:[/b] Name of character; Choose 1 if you have many.
[b]Paid:[/b] No (PLO - For Staff)
[b]Tickets:[/b] # of Tickets you're buying
[b]Numbers:[/b] Leave blank

---
Grookey:
[img src="https://play.pokemonshowdown.com/sprites/bw/grookey.png"]
[b]Grookey[/b]
Name: [choose]
Gender: [choose]
Level: 5
OT:
Attacks: Scratch Growl, Grass Pledge
Ability: Grassy Surge
Nature/Personality: [choose]

Scorbunny:
[img src="https://play.pokemonshowdown.com/sprites/bw/scorbunny.png"]
[b]Scorbunny[/b]
Name: [choose]
Gender: [choose]
Level: 5
OT:
Attacks: Tackle Growl, Fire Pledge
Ability: Libero
Nature/Personality: [choose]

Sobble:
[img src="https://play.pokemonshowdown.com/sprites/bw/sobble.png"]
[b]Sobble[/b]
Name: [choose]
Gender: [choose]
Level: 5
OT:
Attacks: Pound, Growl, Water Pledge
Ability: Sniper
Nature/Personality: [choose]